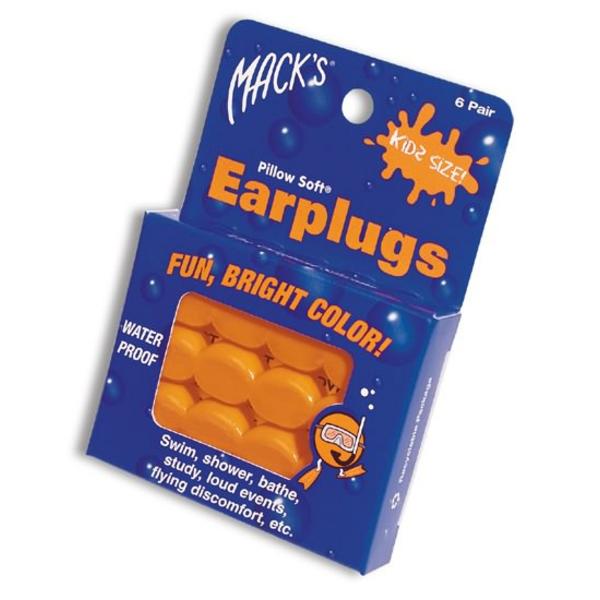 Do you ever worry that you've done some damage to your ears after years of listening to music at jetliner decibels? Me too.

I try to where ear plugs when I expect a show to be very loud but I go without a lot of the time if the band has a more nuanced sound. Plus, just blaring music in the car and now iPod has possibly taken it's toll.

Well, Occupational Hearing Services is now offering a free hearing test over the phone. You dial 800-222-3277 between 8am & 4pm (Mon-Fri) and ask for the hearing test. You need to have paper and pencil ready. The lady then plays the test for you. The test is basically a series of tones (some high and some low). Each time you hear a tone, you mark it on the paper. Then you repeat the test for your other ear. The lady then comes back on the line and asks how many tones you heard in each ear and tells you how well you did.

I was pleasantly surprised with the results. She said I did very well and the ones that I missed were possibly related to the fact that I was using a cordless phone (use a corded phone if you can). So, like a chain smoker who just got a clean bill of health, I'm going to go blast GBV's "Unleashed! The Large-Hearted Boy!" in my office.