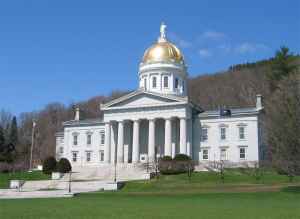 Hey! Did you know this was a political blog? Me neither.

However, the kind folks over at Politics1 have added me to their list of Vermont political blogs. Besides saying that speed drumming is kind of silly, I don't recall ever posting anything political on this site. They must have assumed that since I occasionally rant in the comments over on the PoliticsVT blog that this site is about politics.

Whatever. I'm happy to have any new visitors....even if they are disappointed once they arrive.